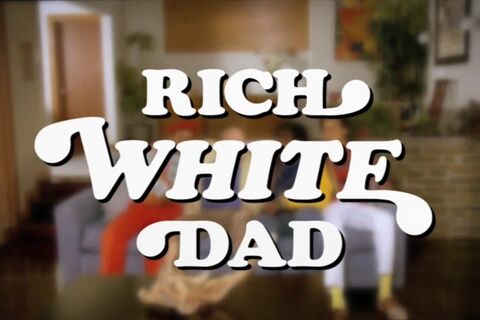 Rich White Dad
is a skit in the episode "Boyz in Da Hood". The skit spoofs TV series such as Di'fferent Strokes and Family Matters.
A rich white man adopts three African-American brothers, and raise them with love in his apartment.
Bob Jay Wills as Dad
Lionel Boyce as Lionel (Latrell Faulk IV)
Taco Bennett as Taco (Cleon Johnson)
Jasper Dolphin as Jasper (J'Courtney Marshall)
Ad blocker interference detected!
Wikia is a free-to-use site that makes money from advertising. We have a modified experience for viewers using ad blockers

Wikia is not accessible if you've made further modifications. Remove the custom ad blocker rule(s) and the page will load as expected.