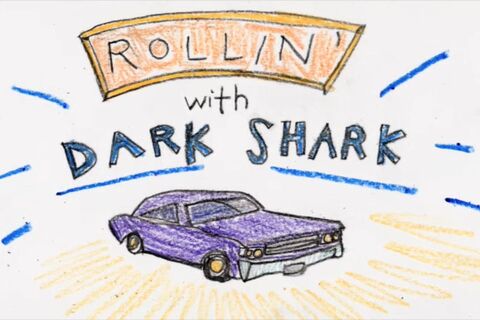 Rollin' with Dark Shark
is a main skit in Loiter Squad, since season 2. The skit stars Dark Shark and Jasper Dolphin.
Jasper's dad, Dark Shark takes Jasper through the hood that he grew up at and tells him stories about him getting shot, hanging with his thug friends, taking a white guy's mother's car, and even going to jail on Christmas after robbing a toy store to get gifts for Jasper and his brother.
Ad blocker interference detected!
Wikia is a free-to-use site that makes money from advertising. We have a modified experience for viewers using ad blockers

Wikia is not accessible if you've made further modifications. Remove the custom ad blocker rule(s) and the page will load as expected.